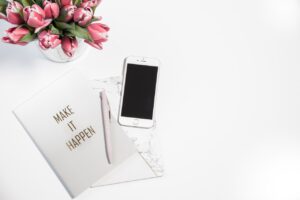 At Ryleigh's Voice, it would be their honor to provide a device to an individual in your life with special needs, opening doors to enhanced communication, interaction, and life skills.
It's easy to apply for a device for someone in your life with disabilities who could benefit from having his or her own smartphone or tablet to communicate.
Simply complete a brief application.
Learn more! Call (910) 292-4257 or email info@ryleighsvoice.org.
Social Share