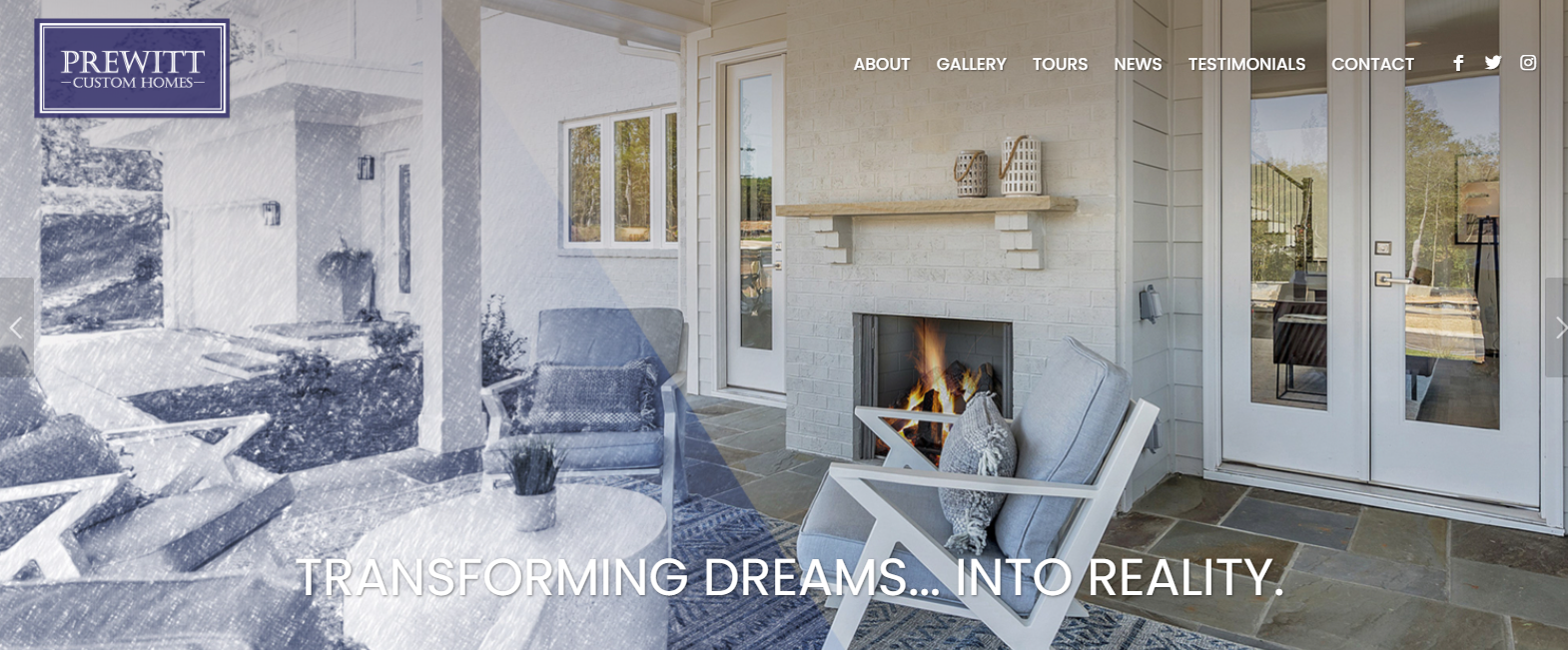 Prewitt Custom Homes is pleased to announce the launch of their newly designed website! Visit PrewittCustomHomes.com and take a look around!
Learn more about the company through the words of founder, Jim Prewitt, view their photo gallery, enjoy virtual tours, and read comments by their customers.
They hope all who visit their new site will find it a source of helpful information!
Social Share