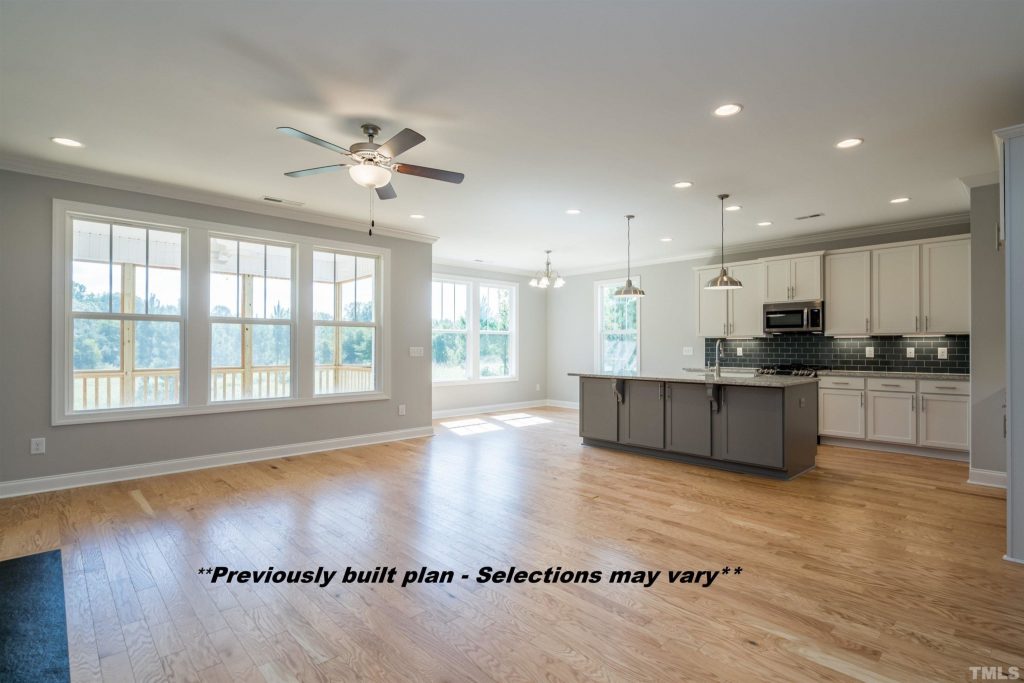 Cimarron Homes is now offering a new opportunity for The Union plan at Tatum's Ridge in Alamance County's Haw River! 4393 Salem Church Road will include 3 bedrooms and 2 baths in 1,835 sq ft and will feature sought-after main level living.
Click here for complete sales information!
Tatum's Ridge boasts spacious lots in a beautiful rural setting and is conveniently located with ease of access to both the Triangle and Triad areas.
Learn more by calling (336) 263-7203 or visit CimarronHomes.com.
Social Share