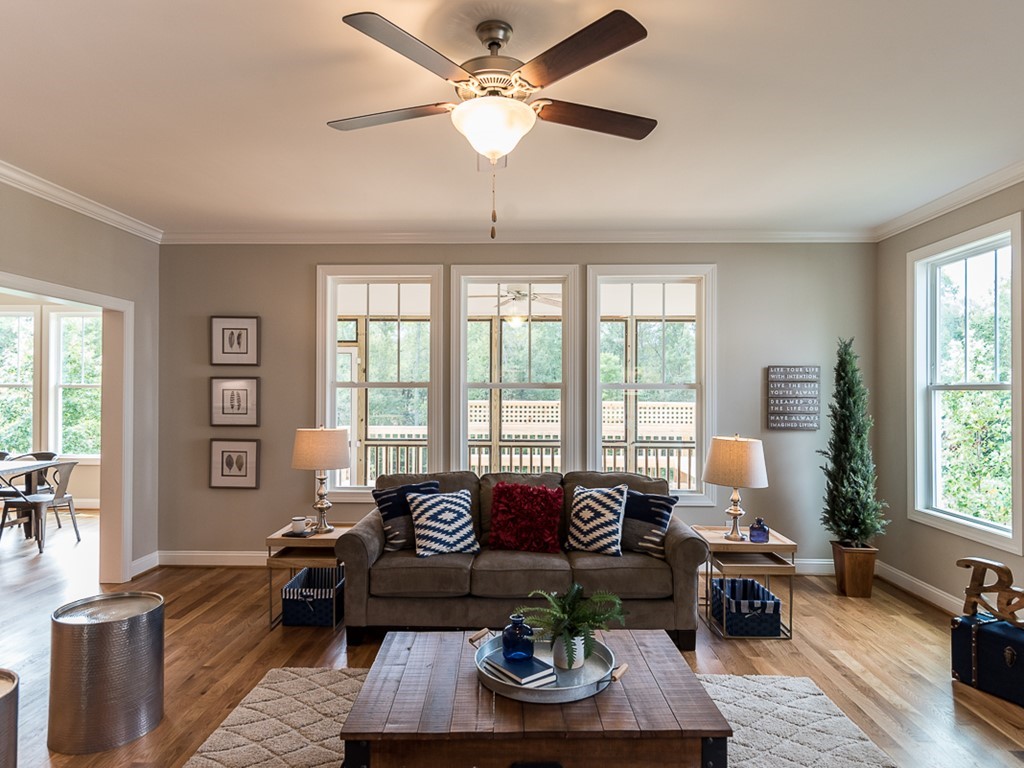 Celebrate the summer season with Cimarron Homes, where they are building to a higher standard!
In addition to the top quality homes and neighborhoods Cimarron continues to create throughout the Triangle and the Triad, they take pride in delivering just what customers want in a home.
View virtual tours of Cimarron designs by clicking here.
Learn more and explore opportunities! Call (919) 943-9445.
Social Share