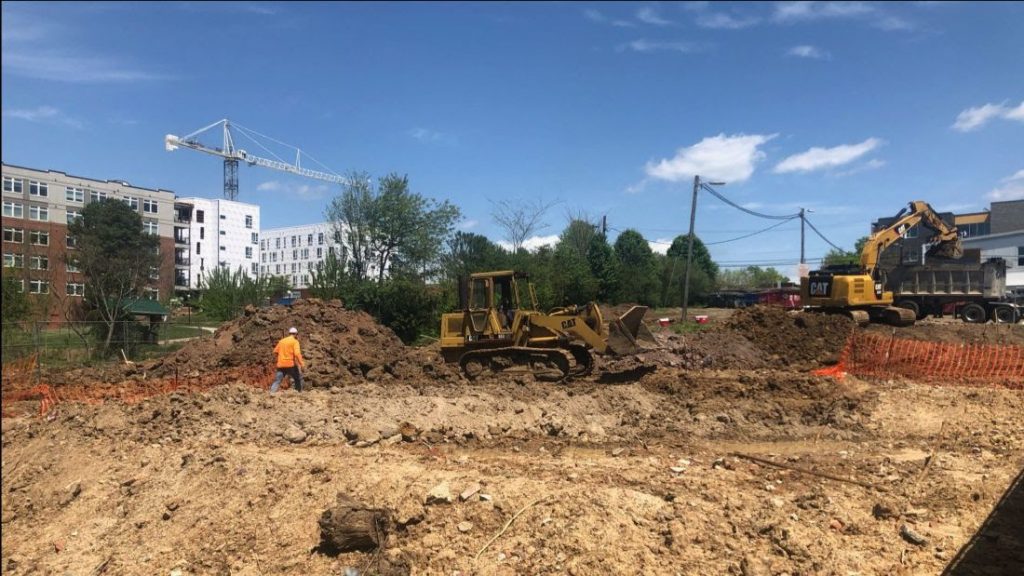 The Vega site at 214 Hunt Street is currently being prepped for the start of construction! Numerous steps are required in these early stages… Stay up to date as this progress continues by visiting TheVegaDurham.com.
Learn more about Downtown Durham's premier address for condo living overlooking Durham Central Park by scheduling your appointment at The Vega Sales Center, located at 404 Hunt Street, or via FaceTime or Zoom.
Call (919) 973-1516 with questions and/or to set up a time to meet!
Social Share