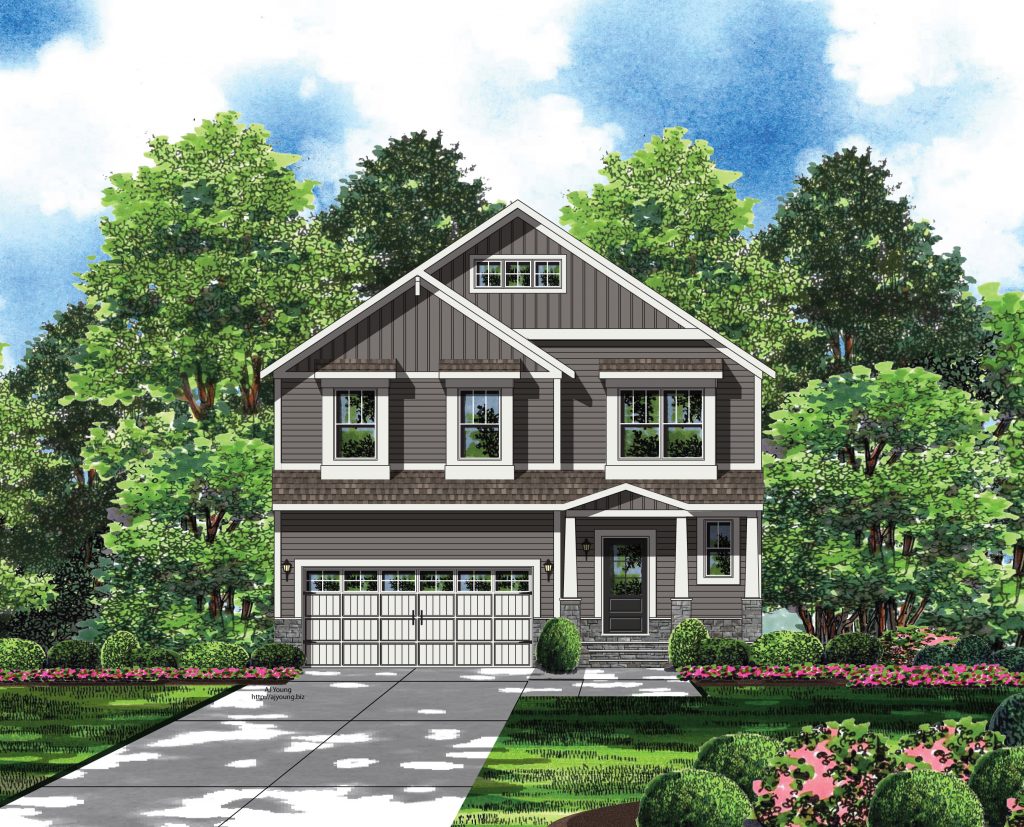 In keeping with the pride the team at Cimarron Homes takes in building each and every home to Home Innovation Research Labs' NGBS Green Certification standards, they are delighted to be participating in the 2021 Spring Green Home Tour.
Hosted by the High Performance Building Council of the HBA of Durham, Orange, and Chatham Counties and the HBA of Raleigh-Wake County, this year's tour will take place on April 24 – 25 and May 1 – 2.
Mark your calendars and stay tuned for details!
In the meantime, you're invited to view virtual tours of homes by Cimarron.
Additionally, consider scheduling a private FaceTime or Zoom virtual tour of homes of your choice! Contact Cimarron Homes by calling (919) 382-2888 or visit CimarronHomes.com.
Social Share