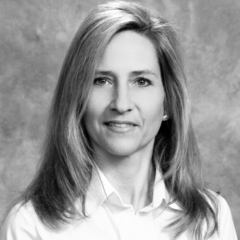 Sandy Savage, Realtor/Broker with Realty World Carolina Properties shares her confidence in referring Prewitt Custom Homes to her clients in Pittsboro's Chapel Ridge:
"I first met Jim Prewitt while representing buyers for a custom home he built in Pittsboro's Mann's Crossing. On that build as well as all others since, both my clients and I have found Jim to be very easy to work with. He easily connects with people and makes it apparent from the start that he is knowledgeable, personable, and truly wants to give each client the best possible build experience. He is always willing to help us investigate and give feedback on homesites of client interest. When my clients build with Prewitt Custom Homes, I know they will be happy throughout the process and very satisfied with the end result. Building a new home can be very stressful, but Jim is able to explain things in a very professional and caring manner. My clients are consistently happy, and this takes a lot of worry off of me. I am confident in recommending Jim Prewitt for his honesty, integrity, quality workmanship, and reasonable pricing."
For full details on custom pre-sales as well as inventory homes presented by Prewitt Custom Homes in Chapel Ridge contact Sandy by calling (919) 444-3699 or visit ChapelRidgeHomeSales.com.
When you're ready for the perfect home for your family, choose Prewitt Custom Homes. Call (919) 669-1969 or visit PrewittCustomHomes.com.
Social Share