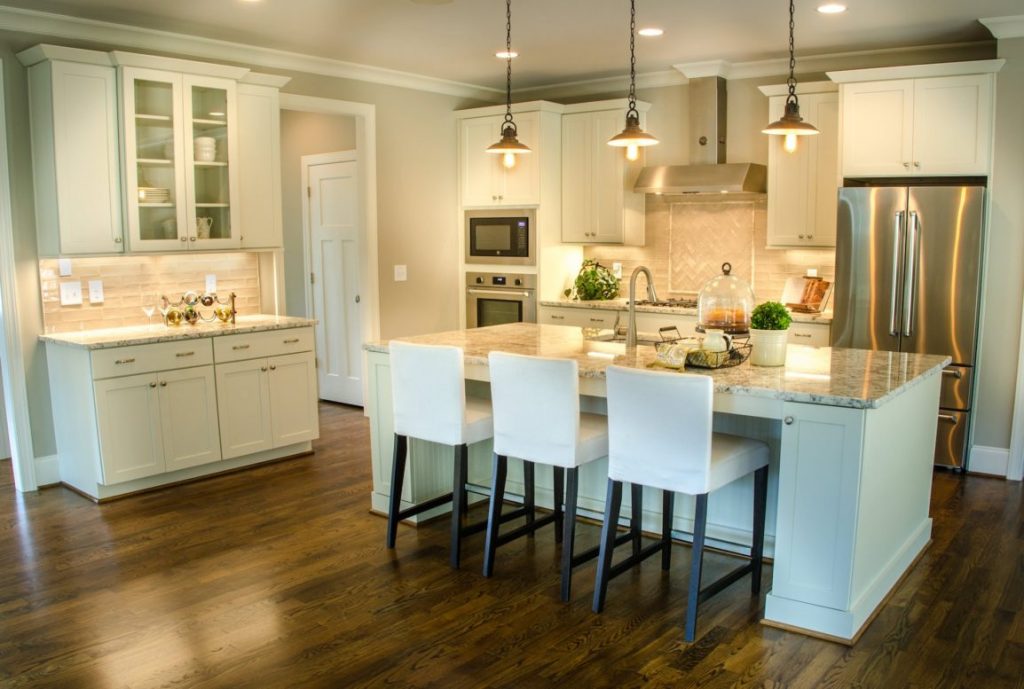 Consider Tingen Construction Company!
You're invited to explore Tingen's website where you'll find information on available homes, floor plans, and so much more. Dan Tingen has long been known for his hands-on experience, reliable service, and dedication to his craft and to the home building industry. Visit Tingen.com to get started!
Tingen Construction welcomes the opportunity to talk with you by phone or to schedule a private appointment. Call (919) 422-2576 to discuss your new home needs.
Social Share