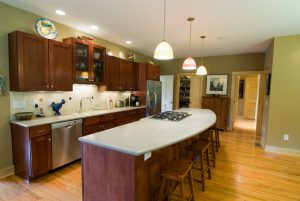 At M Squared Builders, they believe their basic home to be superior in providing you with the comfort, durability, design, and peace of mind you are seeking. Explore features and benefits of an M Squared home by clicking here to learn more about money saving energy efficiency features, green building practices, design features, and more.
M Squared Builders is a healthy green home builder — Always have been, always will be!
Learn more by calling (919) 620-8535 or visit MSquaredBuilders.com.
Social Share