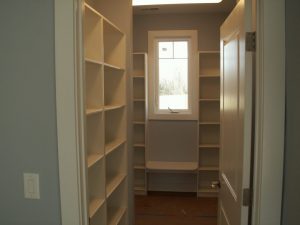 Transform your custom home design by including functional, organized closet spaces in your planning.
The team at M Squared Builders & Designers will offer creative and practical ideas as we walk you through our interactive approach to design.
Explore the options by calling (919) 620-8535 or visit MSquaredBuilders.com. We look forward to talking with you!
Social Share