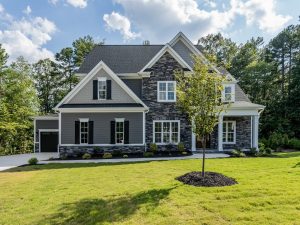 You're invited to tour a recently completed pre-sale custom home. Click here to begin.
The team at Walker DesignBuild is dedicated to creating homes of exceptional quality and distinction. We take pride in getting to know our customers and working with them, every step of the way, throughout the process of designing and building their homes.
Contact Walker DesignBuild to discuss your new home needs! Call (919) 234-4284.
Social Share