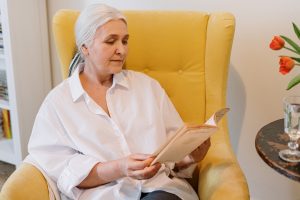 M Squared Builders & Designers offers family and aging in place plans and modifications. Remaining in your own home for the later years of your life can be an important lifestyle choice and universal design expertise, including Aging in Place techniques, address individual changes in capability over time.
Client Kryn Krautheim had specific design criteria and recently shared his experience of working with our team:
"Michele came highly recommended, and at our initial meeting I felt comfortable with the company's approach to building and its commitment to green building technology. My selection criteria was geared toward eco-friendly building and ensuring that the house would be comfortable as I age in place, as my desire is to be able to stay in my home as long as possible."
Call (919) 620-8535 to discuss strategies and techniques for designing to meet your needs! Visit M Squared on the web at MSquaredBuilders.com.
Social Share