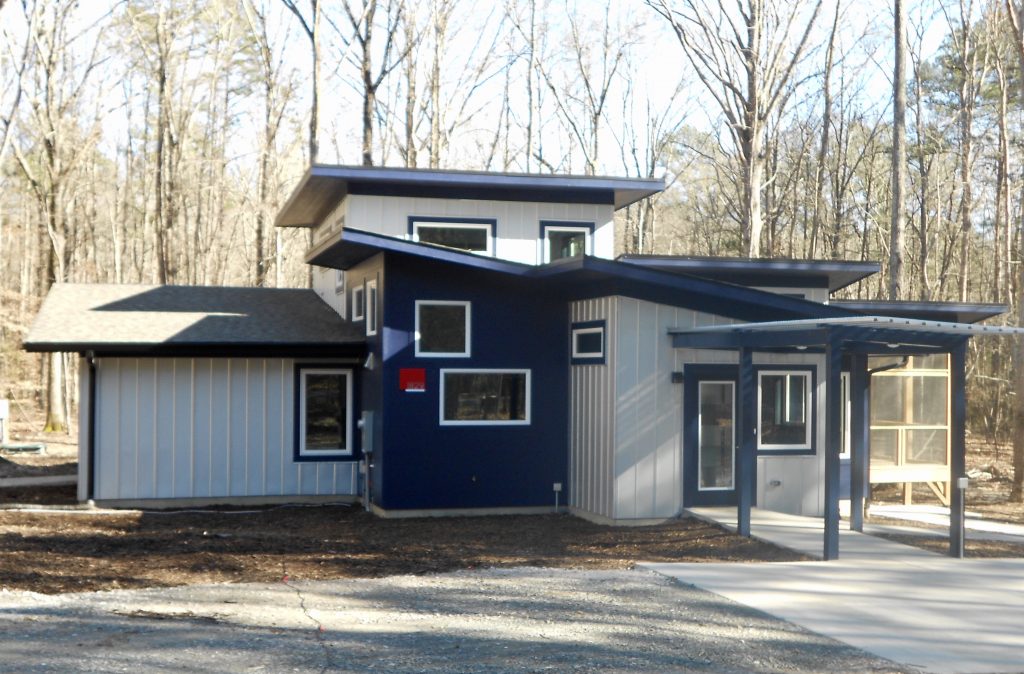 M Squared Builders & Designers is "healthy green" and they prove it!
The M Squared healthy, green home approach includes a strategy that eases the stress of design, product selection, and the building process. Their homes meets or exceeds EPA Energy Star Program and the American National Standards Institute's National Green Building Standard (ICC 700-2012).
Contact M Squared Builders to learn more about creating a safe, healthy, and comfortable living environment.
Call (919) 620-8535 or visit www.MSquaredBuilders.com.
Social Share