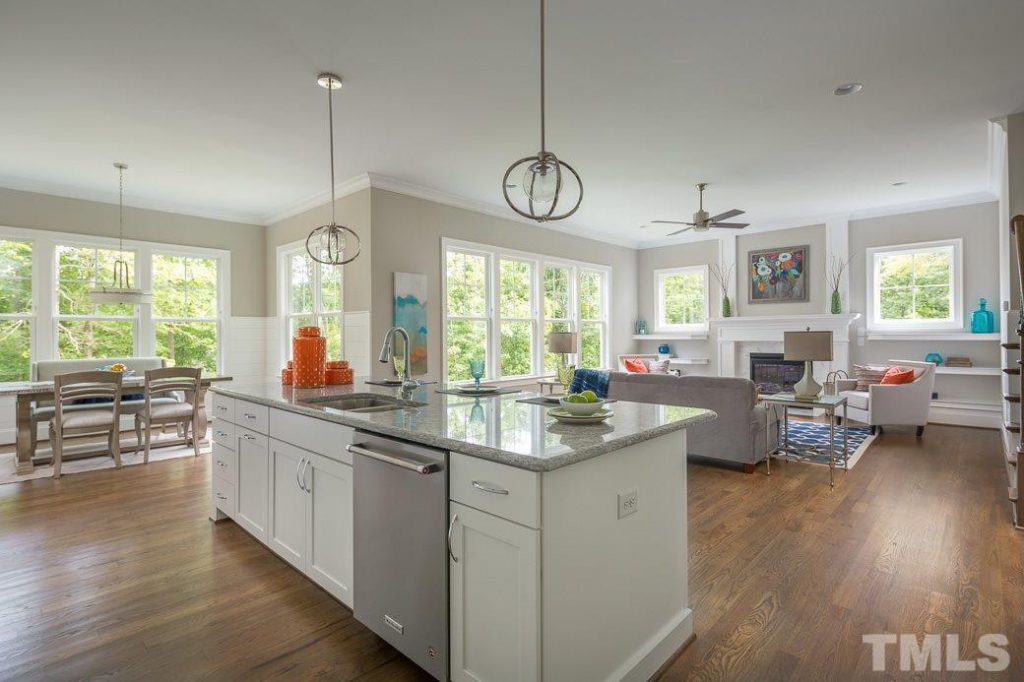 An open living area provides an immediate focal point inside a home. Benefits include a larger feel, more natural light, and space for enjoying time and conversation with family members and visitors.
Explore plans from ICG Homes and the ease of movement their open layouts offer. Click here to begin!
Contact the team at ICG Homes by calling (919) 876-5802 or visit them on the web at ICGHomes.com.
Social Share