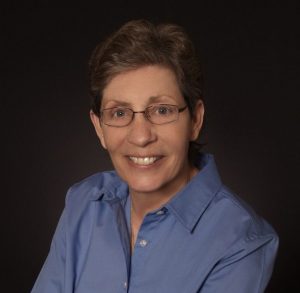 Michele Myers, President and General Contractor of M Squared Builders & Designers was honored to be featured as part of Southern Energy Management's recent celebration of Women in Construction Week.
Michele shared with them that, "As a woman, I am still mistaken for one of the homeowners on the site, but that quickly gets resolved once I start giving directions. I just tell other women to be the most knowledgeable person on the job site and not worry about the stereotyping!" Click here to read the full blog post.
It's nice to be recognized for doing what you love!
Visit M Squared Builders & Designers on the web at MSquaredBuilders.com.
Social Share