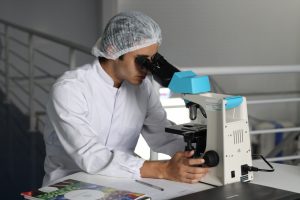 Pfizer has announced that it will grow the gene therapy operation at its Sanford plant by up to 300 new employees.
The expansion in Sanford is part of the company's plan to expand its manufacturing base in the United States by $5 billion in the next five years.
Pfizer already employs about 650 people locally. Jobs at the Sanford campus range from manufacturing technicians, engineers and maintenance technicians, quality control specialists, and more.
Construction on Pfizer's new gene therapy plant is progressing nicely! Learn more about the operation, as well as opportunities it will bring to the community by clicking here.
Experience Sanford's Autumnwood. Quietly nestled between Highways 1 and 421, Autumnwood is only seven minutes to Downtown Sanford, 42 minutes to Research Triangle Park, and less than three hours to sun-drenched North Carolina beaches to the East and magnificent North Carolina mountains to the West. Explore the community by visiting www.AutumnwoodSanford.com.
Social Share