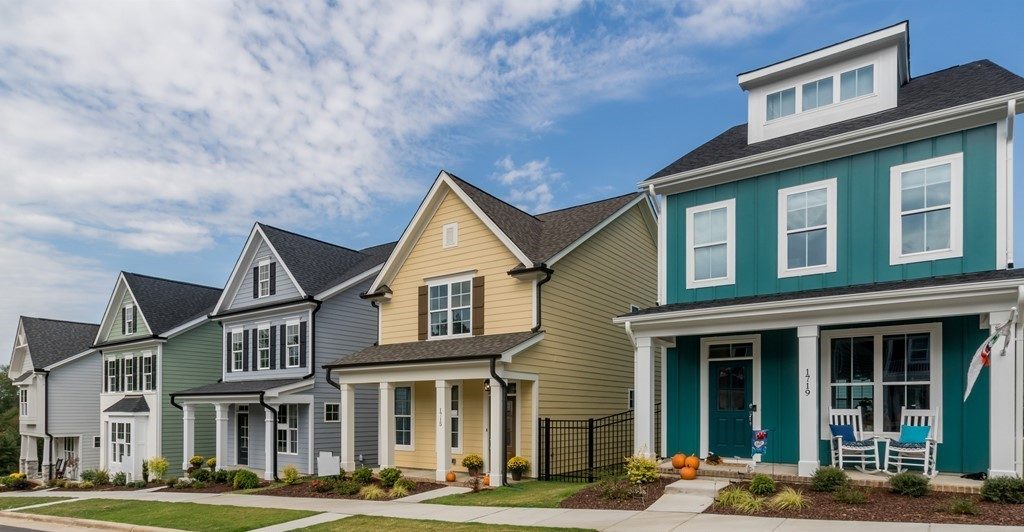 Visit Wake Forest's Charleston Traditions at Bowling Green this weekend during the Parade of Homes and view featured entries at 1709 Main Divide Drive and 1601 Glazebrook Drive. This popular event runs October 4-6 and October 11-13, from 12:00 Noon until 5:00 PM. Self-guided tours are free and open to the public.
In addition to visiting Parade entries, take the Holmes plan, now available at 1711 Main Divide Drive. Click here for a preview!
You are also invited to explore Homes for Sale and an interactive Site Map.
Contact Christine Inge at 919-746-6162 to learn more!
Social Share