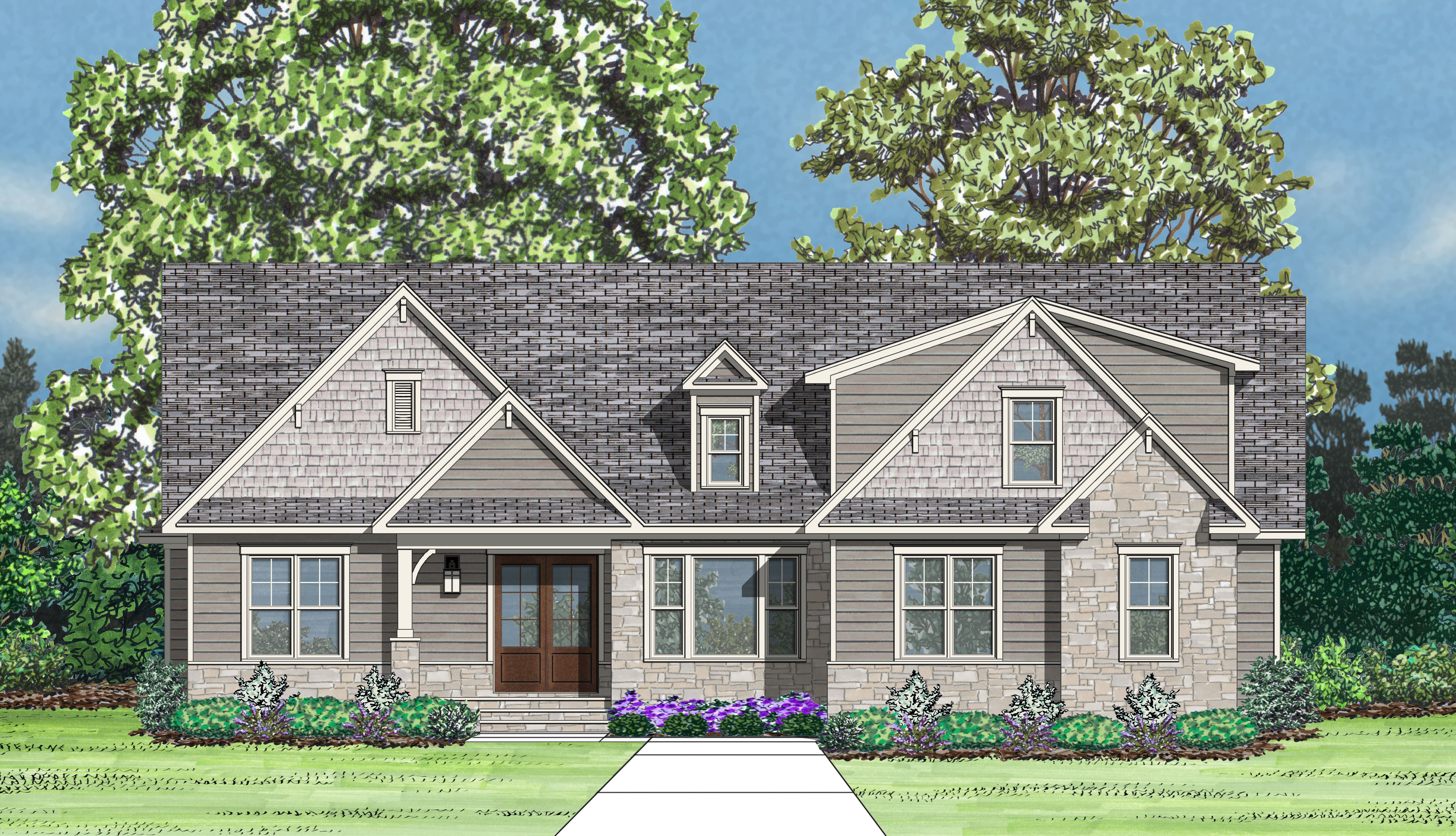 Stop by Chapel Hill's Westfall during the upcoming Parade of Homes event! ICG Homes will be open at 77 Beech Slope Court.
With 3,245 sq ft, 4 bedrooms, and 3.5 baths, this home boasts Ranch style living with a guest and bonus room on the 2nd floor. Enjoy a desirable open concept plan with a vaulted great room, spacious kitchen, and a screened porch. The homesite backs to woods for added privacy.
Presented by the Home Builders Association of Raleigh–Wake County and the Home Builders Association of Durham, Orange & Chatham Counties, the 2019 Parade will be held September 28-29, October 4-6, and October 11-13, from 12:00 Noon until 5:00 PM.
ICG looks forward to seeing you! To learn more, call (919) 876-5802 or visit www.ICGHomes.com.
Social Share