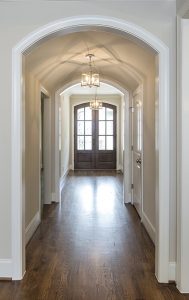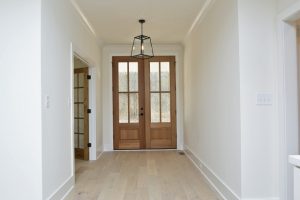 Make a stunning first impression at your front door with Tingen Construction Company. Your entry foyer is one of the first things guests see when they visit.
Incorporate your personal style in designing this space, creating a welcoming and stylish entrance!
Dan Tingen welcomes the opportunity to discuss your new homes needs with you. Please contact him today by visiting www.Tingen.com or calling (919) 875-2161.
Social Share