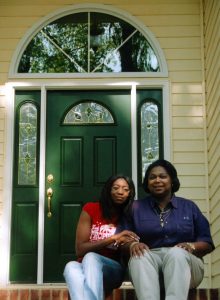 M Squared Builders & Designers' client Sheba Holman shares the aspects of her custom home building process that were especially important to her:
"Choosing M Squared to help me build my new home was the best decision I could have made. They listened to what I wanted and to the ideas that I had. They helped me to find practical and cost effective ways to incorporate the things that were important to me into the design of the house. Working with them and taking their advice has made building my new house a very enjoyable experience."
M Squared welcomes all who are interested in an interactive, creative and practical approach to any construction project! Contact them by calling (919) 620-8535 or visit them on the web at www.MSquaredBuilders.com.
Social Share