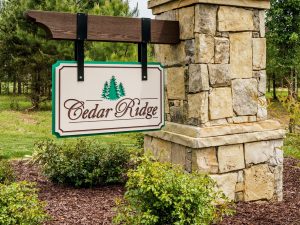 Two custom crafted homes from Tingen Construction Company will be presented in Youngsville's Cedar Ridge during the upcoming Tri-County Parade of Homes, hosted by the Franklin County Home Builders Association.
Lot 15 will feature the Covington plan and Lot 63 will feature the Pippin II. Stay tuned for details!
The Parade will begin September 28-29, and will continue Oct 5-6, and Oct 12-13. Homes will be open from 12:00 PM – 5:00 PM in Franklin, Granville, and Vance Counties. The tour is free, self-guided, and open to the public.
For more information, visit Tingen Construcion on the web at www.Tingen.com or call (919) 875-2161.
Social Share