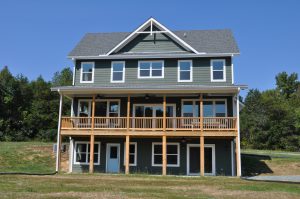 M Squared Builders & Designers, Inc. is pleased to showcase a recently completed custom home project! Homeowner Emma Jones shares, "We love our home so much… It's absolutely what we wanted. The professionalism we enjoyed throughout the process made M Squared a wonderful partner to work with!"
M Squared company offers its clients a comprehensive approach to design/build and remodeling which eases the client through the process and provides them with a thorough understanding of healthy, green options available today. Their approach has always been a common sense one; not dictating design or green alternatives that do not make sense to their clients.
M Squared welcomes all who are interested in an interactive, creative and practical approach to any construction project! Visit them on the web at www.msquaredbuilders.com or by calling (919) 620-8535.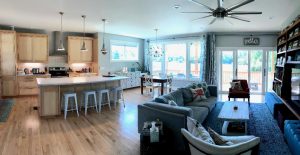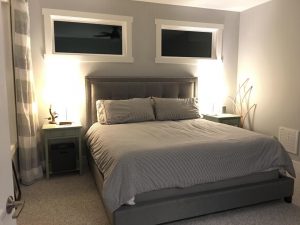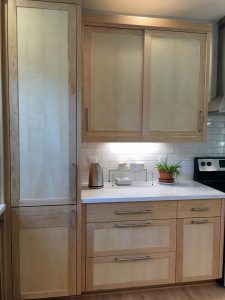 Social Share