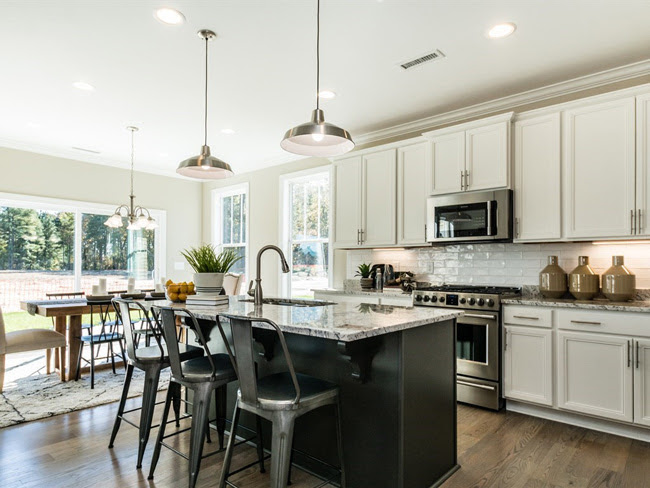 Looking to better manage your summer power bills? When you purchase a value-packed Cimarron home, you can expect lower utility bills, healthier indoor air quality, low maintenance, and a higher resale value… Plus, Cimarron Homes offers the flexibility to give you just what you want in a home.
Cimarron builds each and every home with both NGBS Green Certification and Energy Star-Certification. They are proud to make green and energy efficient living affordable for homebuyers in all price ranges, from starter homes to dream homes.
Contact Cimarron Homes to learn more! Visit www.CimarronHomes.com or call (919) 382-2888 ext: 2100.
Social Share