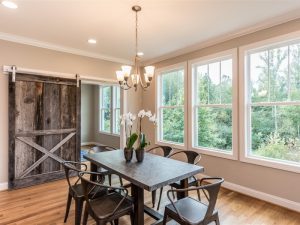 Visit the Cimarron Homes photo gallery for new home inspiration and designs that are affordable for homebuyers in all price ranges, from starter homes to dream homes. Click here to begin!
If you are seeking a home that's beautiful, functional, energy efficient, and environmentally responsible, visit homes now available by Cimarron.
Cimarron builds each and every home with both NGBS Green Certification and Energy Star-Certification.
Social Share