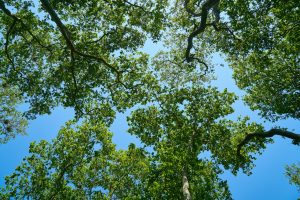 Clark Townhomes is in close proximity to well-loved area parks that are an important part of making Raleigh a desirable place to live, work, play, and visit.
Pullen Park is a 66.3-acre public park located at 520 Ashe Avenue and adjacent to the main campus of North Carolina State University. Founded in 1887, Pullen Park is the oldest public park in North Carolina. It includes a 1911 Gustave A. Dentzel Menagerie Carousel, train ride, community center, boat rentals, arts center, ball fields, tennis courts, picnic shelters, playground, and concession stand. Park admission is free, and there is a small fee for amusement rides. Hours vary by season.
Also nearby at 820 Clay Street is Fred Fletcher Park, offering a tranquil setting, sport fields and courts, a water garden, walking paths, and a playground.
And Jaycee Park, located at 2405 Wade Avenue, is a city park providing a playground, community center, athletic fields, dog run, and a daylily garden.
Contact Clark Townhomes today to learn more about elegant Raleigh living. Your urban lifestyle awaits! Call (919) 670-0022 for details.
Social Share