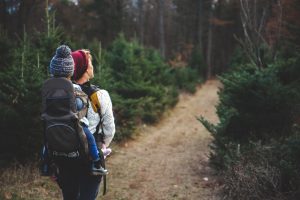 The Triangle Area boasts a fantastic network of easily accessed hiking trails, appealing to all levels and ability. Several are part of the larger Mountains-to-Sea Trail network!
For 15 local trails to consider exploring, click here.
Hiking and walking can have a positive impact on our mental health, and it's a terrific way to explore the natural beauty of the Triangle region. Get out and take a hike!
Social Share