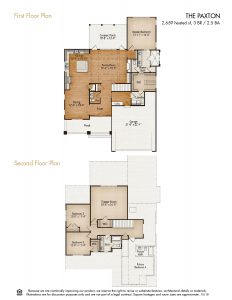 Take a look at floor plans provided by Tingen Construction. Click here to begin!
View a high resolution PDF of the designs and enjoy using the color palette builder tool available for many of their plans.
Contact Tingen Construction Company at (919) 875-2161 to learn more or visit them on the web at www.Tingen.com.
Social Share